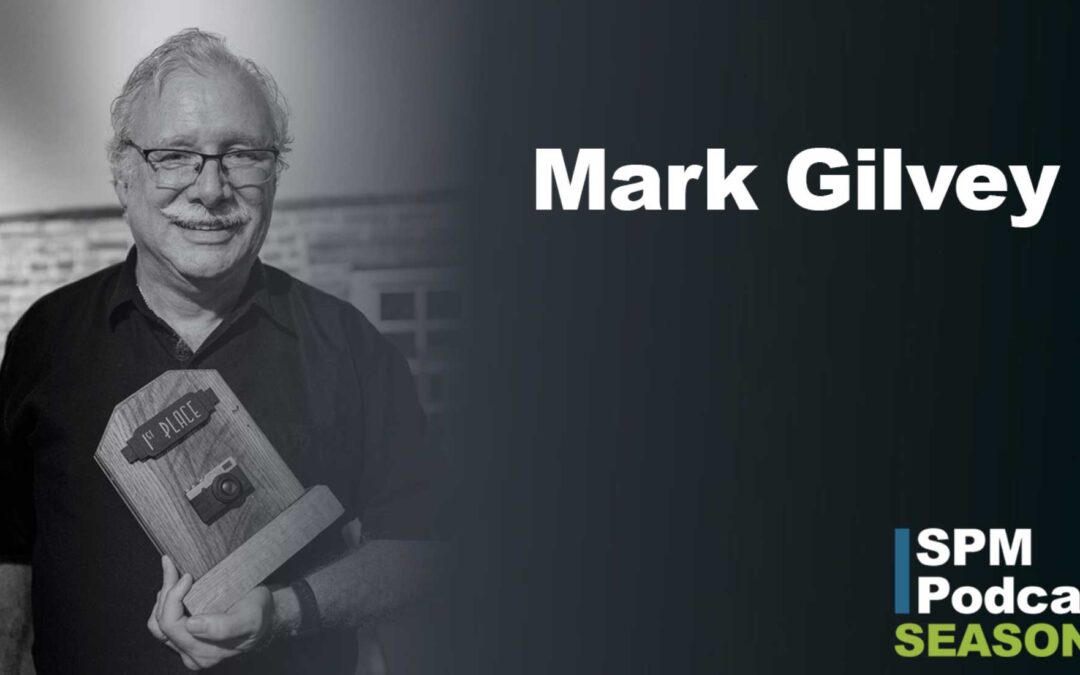 In early November 2021, I had the honor of being interviewed by Bob Patterson, editor of Street Photography Magazine.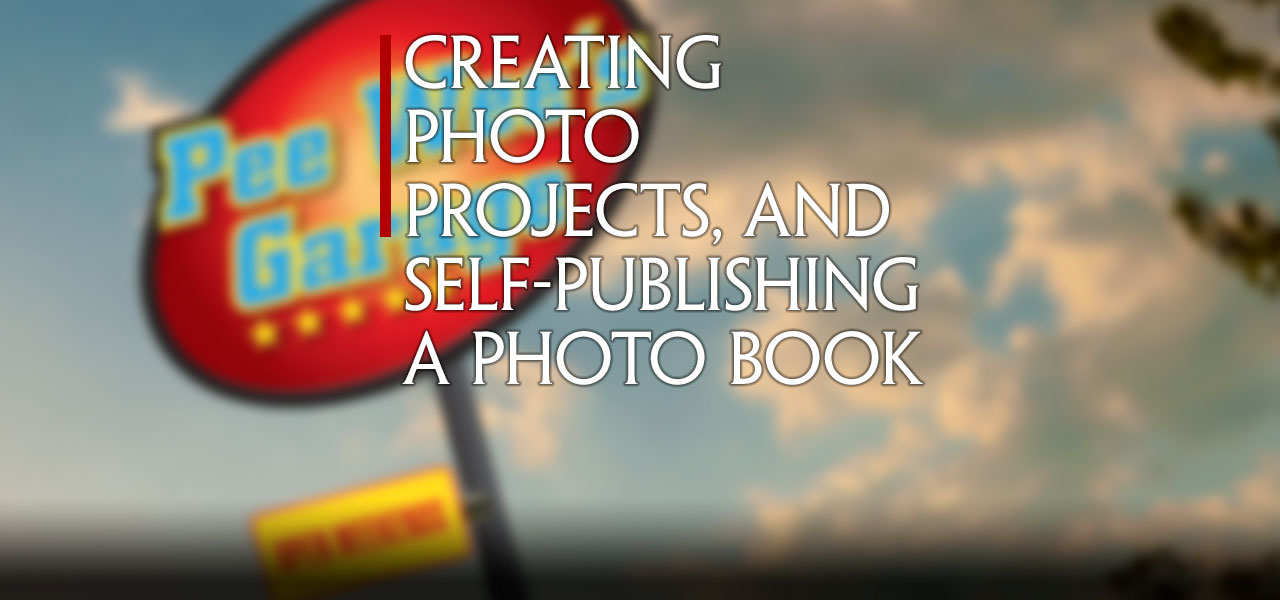 Tips on creating photography projects, and self-publishing a photo book. INTRODUCTION In 2006 I began working on a book about my neighbor, Pee Wee Wright. Pee Wee was more than a neighbor, he was a friend. Pee Wee was a tradesman, he worked as a welder on buildings...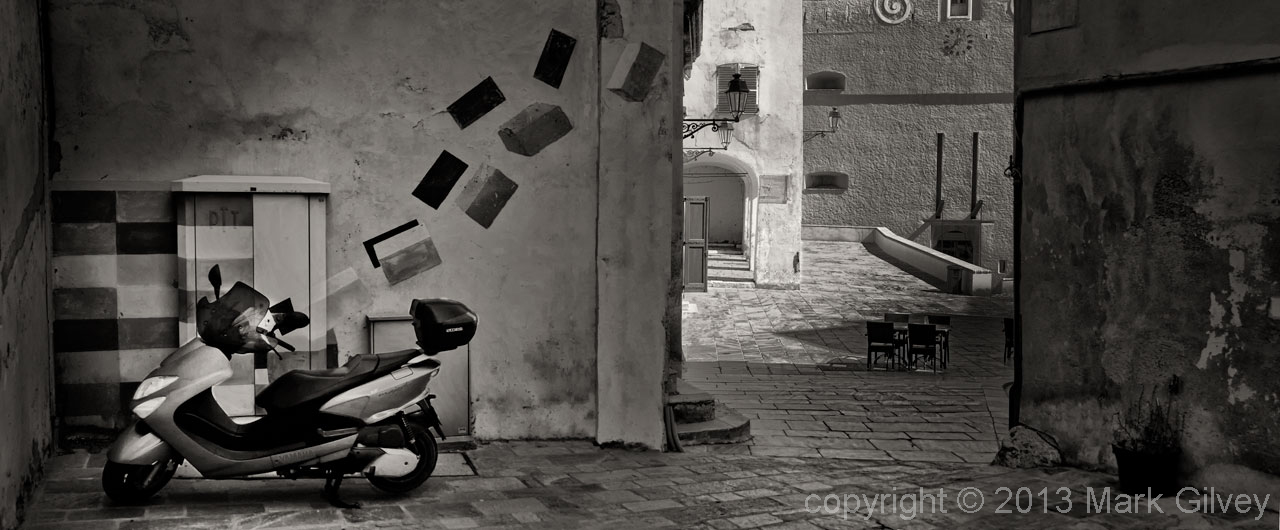 Photographic Art Project: "Passages" LOCATION: This photo (click for enlargement) was taken in the Citadel that sits on a hill overlooking the old port of Bastia, Corsica (Corse, Korsica). What you are looking at is a passage from the end of a street (where the...