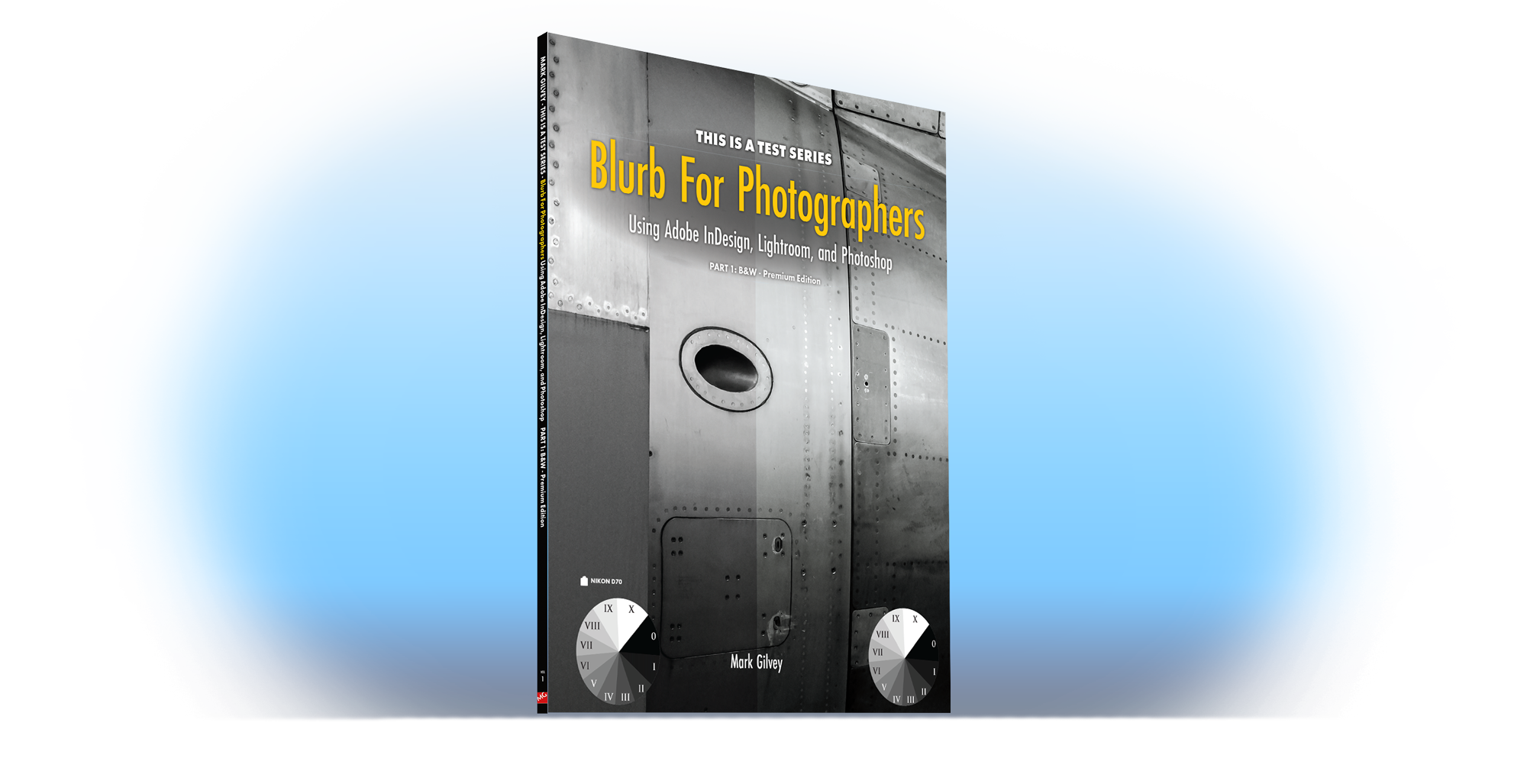 Blurb for Photographers
Using Adobe InDesign, Lightroom, and Photoshop
PART 1 – B&W – Premium Edition
Presenting the best print-on-demand tips for black & white photography self-publishing projects.
Are you a black-and-white photographer who dreams of self-publishing a book of your work? If so, you've come to the right place! I made this book so that I could get a better idea of how B&W images would print, using print-on-demand. I liked it so much, I decided to design it with an advanced, or Professional photographer in mind. This book is packed with tips and advice on formatting your images for print.
Here are just a few of the things you'll see first-hand in this book:
True grayscale images vs. RGB, or CMYK versions of grayscale images
A comparison of two different black inks next to each other on the same page
The difference between 16-bit images vs. 8-bit images in your layout
What happens to an image when different color profiles are applied to it
This book is the perfect resource for any black-and-white photographer who wants to self-publish a book of their work. With its clear and concise advice, you'll be well on your way to creating a beautiful book—just as you envisioned.
Whether you're an experienced shutter-bug or Professional Photographer, this book has something to offer you. So what are you waiting for? Don't wait until after you get your masterpiece back and discover the greyscale images don't look as you expected. Start your journey to self-publishing today!
Order your copy today and start your journey to self-publishing!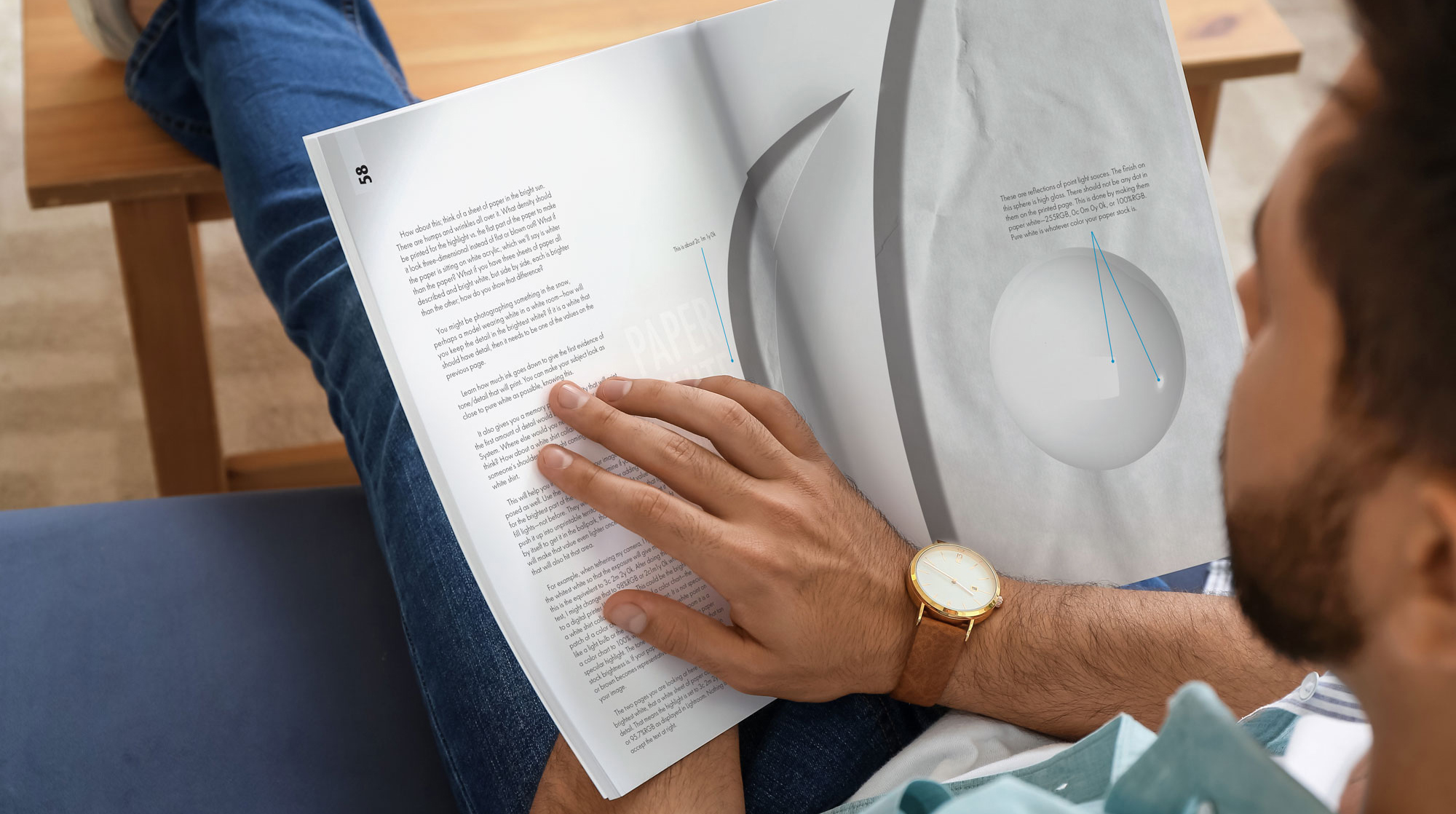 PART 1 PREPARING B&W PHOTOGRAPHS FOR PRINT-ON-DEMAND
Table of Contents
JPG or TIF: Which file format is best for Blurb books
B&W Print Tests: Which bit depth and profile should you use
Pay no attention to the man behind the curtain: The Blurb PDF plug-in for InDesign
Blurb ICC Profile: How to get your images ready for placing into InDesign
Black Point: Black is not black, know your max ink density
Blobbage: What happens when blacks match
Blobbage: What happens when blacks match
White Point: Getting the most detail from the first printable tone
Proofing Your Work: Why shabby work is your fault, even if it's not your work
The 85% Rule: The printing industries' dirty little secret, supply chain issues, and working with staff
Exposure: Getting it right when you capture the image
Glossary: A few terms you might not be familiar with