Returning to the same location can open your eyes to new photographic opportunities
I've had the great fortune to be able to travel to France on vacation for many years. While many people go to a different state or country every vacation, I have returned to "the island of beauty"; Corsica. Some might say that I only have one life and I should go to as many places as I can, see all there is to see. I agree with this statement. But as someone who creates photographic art, my first thought is; how can I show this location the best I can? What kind of photo can I create that will say something about this place that know one knows. How can I create a photo worthy of hanging on my or someone Else's wall?
It is difficult to create art, when you have to hurry up to get on a tour bus in the middle of the afternoon sun. It is also difficult to create when you only have one day in a particular location. The best you can hope for is to try and take a "postcard" image. The one that so many husbands and wives try to take while their spouse is yelling at them to get into the car and go shopping.
"Wait honey, just one more! Oh, where's that damn graduated neutral density filter? Oh snap, my media card just had an error and it's starting to rain!"
While I still get the "let's go shopping" command, I do have the opportunity to get out and just do it my way. In the next three weeks, I will attempt to take you with me as I explore places I've already been to. I'm excited about this because it's a little like cleaning; once you remove the dust, you can really see what is there. Then you can decide if there is another way to arrange it or display it. In the same sense, I will be looking for scenes in the same town and villages I've seen many times before. But for me, it's like looking at them for the first time now that I've already gotten the "postcard" shots out of my system. The adventure begins July 19th.
WHAT YOU WILL SEE
In order to write these posts as quickly as possible, I will be showing you photos from my iPhone. I won't be showing final images that I have processed from my DSLR because they need a lot of time to work on. One of my goals is to spend as much time as possible photographing, not writing and post processing. The post processing will come later and knowing me, much later.
ABOUT PHOTO AT TOP
This is the old port in Bastia, Corsica. I photographed it very early in the morning. This photo was a finalist in Landscape Photography Magazine's "Picture Of The Month" competition for July. The Finalist slide show is near the bottom of the article.
NEXT POST: In my next post, learn how getting acclimated and learning your mate's sleeping habits can get you better photographs.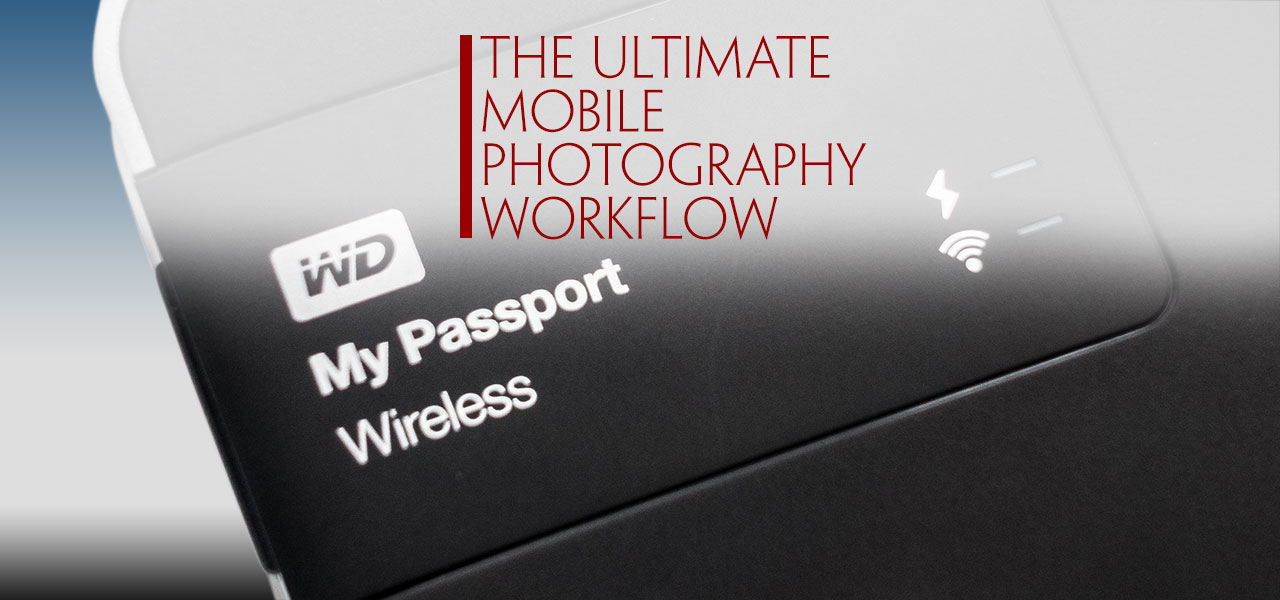 Are you trying to figure out how to connect an external hard drive to your iPad? Do you need more dive space to save your photos? In this post, Mark Gilvey (Mark Gilvey Fine Art Photography) shows you how to bring a RAW file workflow to your iPad.