Staircases that look like they were designed by M.C. Escher; streets that appear to be connected from everywhere leading nowhere, and small entryways that connect tiny spaces to gigantic ones…
…these are connections that photographic artist Mark Gilvey explores in his inaugural photographic project "Passages". Enjoy and comment on this portfolio that invites the eyes and imagination to be drawn into inspiring and sometimes curious scenes photographed around the island of Corsica, France.
"We walk through these passages with curiosity and excitement yet forget about them as soon as we reach our destination. This body of work is not about getting from point-to-point; it's about the cool stuff we pass through to get there." – Mark Gilvey

See if you can discover a passage that you have passed through in this collection of black and white digital photographic art and tell your friends.

Proceed to "Passages" portfolio.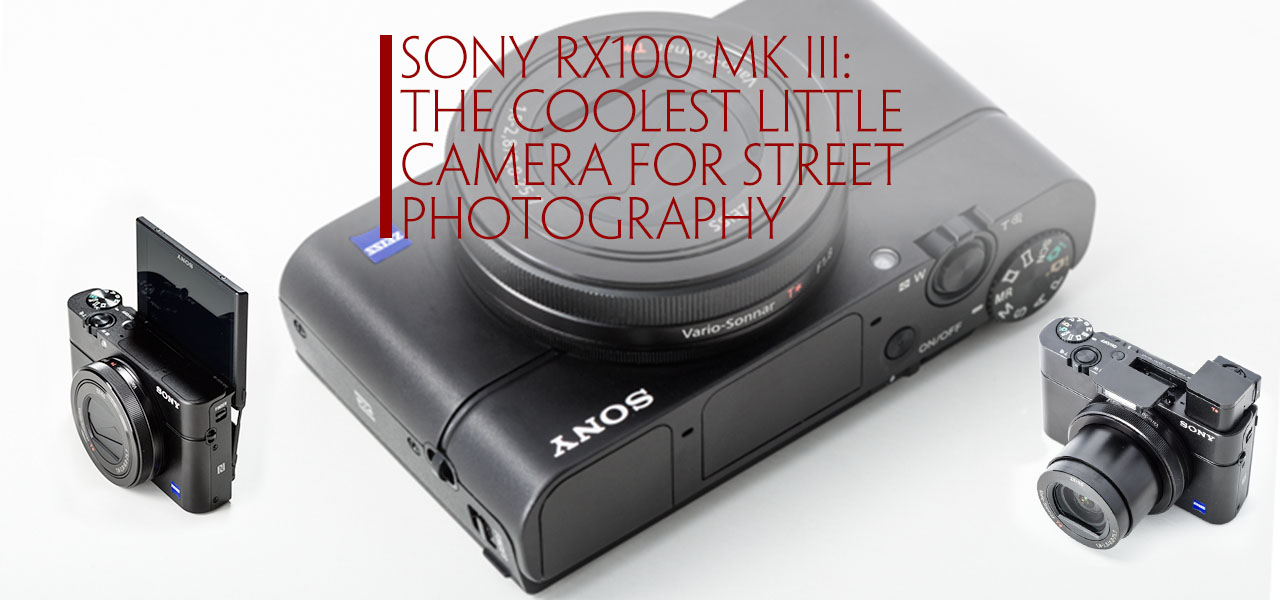 The Sony RX100 MK III has pro features the street photographer will appreciate. Learn why and how to set-up this neat little camera for rapid stealth usage.