"It's been a long time coming…"
If you've been following my posts regarding the 2021 Fredericksburg Street Photography Shoot Off held in October, you may recall that as the winner, of the competition, I would get to appear in Street Photography Magazines' online publication and be interviewed by the editor; Bob Patterson for his podcast.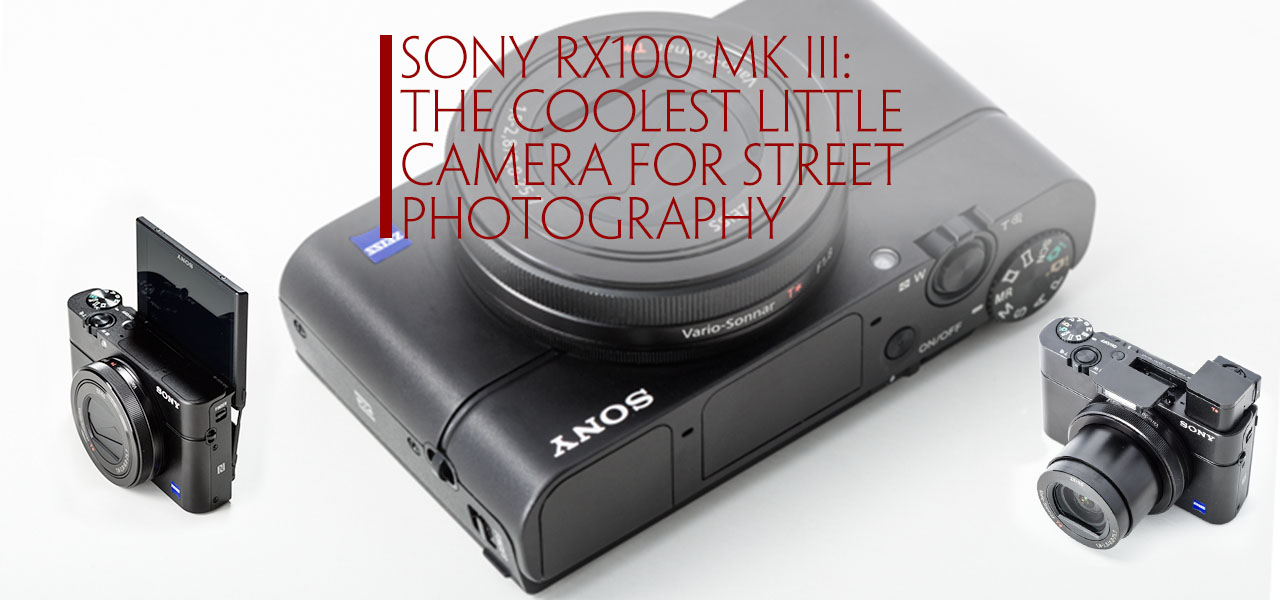 The Sony RX100 MK III has pro features the street photographer will appreciate. Learn why and how to set-up this neat little camera for rapid stealth usage.